All the Announcement in this Business page are free., if give better prices for all the YeiPiVi Parent Members.t
Business


FLORIDA VACATIONAL HOMES, NEAR GOLF CAMP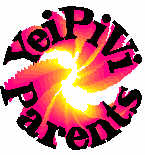 YeiPiVi Family Home Rentals


YeiPiVi Import Car
Now all the members and general public can benefit buying his car at YeiPiVi Int'l World Parent Organization at low prices. First we suggest to visit your "Dealer auto" near your home and let us know your price, we are a non profit organization and we sales at a low price.
icon the car and see cars.
Call us in Puerto Rico. 1-(787)-548-8686
Call us in Florida office. 1-(386)-446-8585
E-mail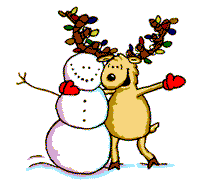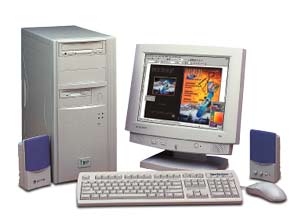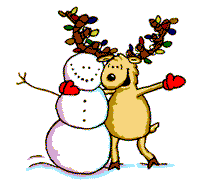 ARE YOU LOOKING FOR THE PERFECT CHRISTMAS GIFT ???
AS FABRIC DISTRIBUTOR COMPARE OUR LOW PRICES.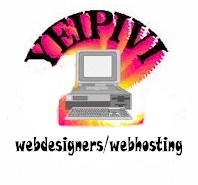 WEBHOSTING STARTING IN 32Megabytes AND 5 E-MAIL, JUST $25.00 Setup and only $14.99 montly with free publisher.
Starting on November 15,1999 you can buy a Hosting plan that works for you. Our hosting valueweb offers plans that are designed for small to medium-sized businesses. Whether you are just starting or need a secure, e commerce site, we have a plan designed to help your business grow. including e-mail and 1-800 Tech-support and add publisher free for one year at the Clowns-Usa.com directory and personalities