RENTAL HOUSE IN PALM COAST,FL.
Ladies and Gentlemen :)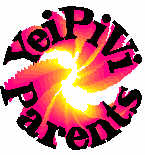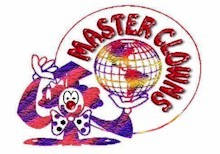 visitors
If you are parent, grandparent, guardian or have any involvement with a child, we invite you to be part of the YeiPi-Vi Parents Club. We are a non-profit organization without membership fees. Our goal is to provide for you with a list of professional performers helping you choose entertainment that is wholesome and age appropriated.
All the performers in our club are highly recommended by our board of directors and other parents, members of our club, who have seen them perform. We stand behind each and everyone of them.
All of our clowns are experience and trained in the following mediums:
| | |
| --- | --- |
| | Ventriliquists |
| | Juggling, |
| | Puppetering |
| | Animal Training |
| | Magic |
| | Live Music |
| | Face Painting |
| | Balloon Sculpturing |
The Clowns offer us a variety of shows for every occasion as well as Cotton Candy, Snow Cones, Bounce Houses, Merry-go-rounds and Ponies.
To talk to us in person, give us a call at the following office numbers in United States or San Juan,Puerto Rico:
United States.(386)-447-4838.
Puerto Rico.(787)-548-8686.
We invite you to take the time and browse through our web site by clicking on any of the links.
Have a nice day!


RENTAL HOUSE IN UNITED STATES CAN BE A NIGHTMARE