Vacations & Family Home Rentals Assistance.
Rent with tranquility, live in a NOT
FORECLOSURE HOME.


AT THIS MOMENT WE HAVE AVAILABLE A HOME
TO RENT BY OWNER (95N)-(Exit.289)-PALM COAST, FL. 32137.
Ideal for people that is looking for Super Calm Place.
only 5 minutes of Very fine Palm Coast GOLF courses.,
near the world's most famous Palm Harbor golf camp in Florida.,
near Schools, Shopping Centers, and just a little more than an hour
from the best atractions and most beautiful beaches like
Daytona beach, and just half an hour from
the international speedway.
we will accept section 8.
RENT ACCORDING TO YOUR
BUDGET.

REQUIREMENT BY THE OWNER
IN ACCORDANCE
WITH NEIGHBORHOOD.
No firearm without authorization., No Drugs.,
US Citizen., Criminal Record Clear.,
Evidence of Income.



(2)-Bedrooms with (1)-Bathroom for $650.00 monthly with
all amenities.



(3)-Bedrooms with (1)-Bathroom for $750.00 monthly with
all amenities.




(4)-Bedrooms with (2)-Bathroom for $850.00 monthly with
all amenities.
INTERIOR: Kitchen, Refrigerator, Dishwasher, Stove, Washer & Dryer,
Rooms, Living Room.
EXTERIOR: Patio, Porch.
POLICIES PETS: No Cats.
SMOKING: Smoking Allowed-Outside only.
You'll be glad you did.!!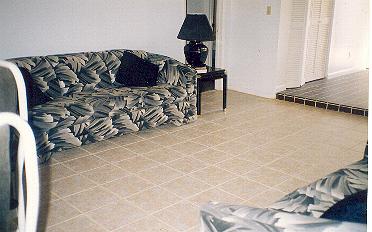 Icon Living Room to Facilities

RENT IN SHORT TERM HOMES.
As non profit organization in United States and Puerto Rico, our goal is just to
HELP AND ASSISTANCE
homes owner that need to rent in short term homes.

Ours Affiliate Realtors wish for assistance people that are waiting after they build
their own home in Florida, like yourself from all over the world and in finding
vacation accommodations with the Exclusive and better prices.
We specialize in the homes located in the Palm Harbor area.
We are just a phone call away, and we're confident we can
satisfy your vacation or needs .If it's a long term stay your looking for,
or you are interested in a one time stay in a home or apartment.,
we can assist you in finding just the right location
for your family's needs.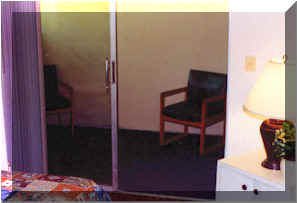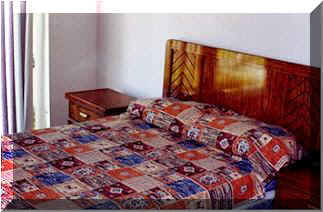 (1)room apartment totally furnished, with king size bed for only $350.00 per week!!
This offer include water,electricity,Air aconditioner and local telephone calls.


(2)separate bedrooms.,(2)King size beds.,living room.,full kitchen.,laundry.,
central air aconditioner and all the amenities only for $450.00 per week!!
This offer include water.,electricity.,and local telephone calls.



(3)separate bedrooms with (3)King size bed.,living rooms., including
telephone for local calls.,central air aconditioner.,water and electricity and all the
amenities for only $550.00 per week!!. ideal for two families leaving the
balance at just only $275.per family per week!!!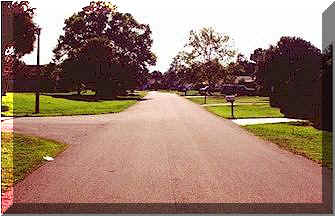 Call us
(386)-447-4838 Florida
(787)-548-8686 Emergency