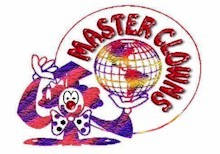 YEIPIVI WORLD PARENTS CLUB
The YeiPiVi Word Parent Club is a Non-Profit Organization. Our club is not affiliated with any clown organization all over the world, and just exclusive with de INT'L AAA MASTER CLOWNS for be who recommended those professional clowns that could have some specialties that we deman to.
Note to clowns and performers: To qualify for affiliation you must be a Profesional Clown. Fill out membership form but before, icon the YeiPiVi Parents Logo to read your benefit.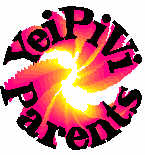 All performers that wish to be considered for affiliate in the YeiPiVi World Parent Club need to complete the form and read agree to the "Justice Rules"