The Int'l YeiPiVi World Parents Club have a list of the best selection of performers, rides, inflatables, and clowns with Pop Corn, Cotton Candy, Sno Cones and Hot dogs machines.
Also Orchestra., Musicman., D.Jockeys., Auto Dealers., Computer Tech., and low fabric computers price.
To find pictures some of the best performers in Puerto Rico affiliate to the Int'l YeiPiVi World Parents club, highly recommended by our board of directors and other parents, members of our club, who have seen them perform.
just icon the P.R. flag.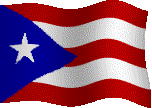 For United States "AAA Master Clowns Board directors " icon U.S.,flag.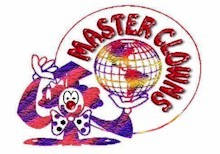 Beginner and Professional clowns directories., by names and address., Non affiliated to Int'l YeiPiVi World Parents Club or Int'l AAA Master Clowns Org.,
just icon the map.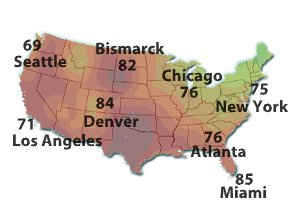 YeiPiVi Vacations & Family Home Rentals Assistance, in Palm Harbor Florida.